Press is swirling about Prince Harry and Meghan Markle buying an Estate in Montecito.  The multi-acre estate which closed a few weeks ago affords great privacy and the all grandeur and amenities the royal couple need and expect.
Meghan and Harry join many celebrities in Montecito, including Oprah Winfrey, Ariana Grande, Kevin Costner, Julia Louis-Dreyfus,  Patrick Stewart, Drew Barrymore, Rob Lowe, Jeff Bridges, Dick Wolf, George Lucas, Kenny Loggins,  Ellen De Generes and many more.
The Montecito real estate market is red hot!  High end buyers are fleeing Los Angeles, San Francisco and other major metropolitan cities in favor of the oceanfront luxury living experience that Montecito and Santa Barbara offer.
Wendy Gragg
805.453.3371
Luxury Real Estate Specialist for Nearly 20 Years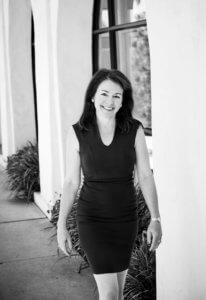 DRE 10304471